Weddings & Private Events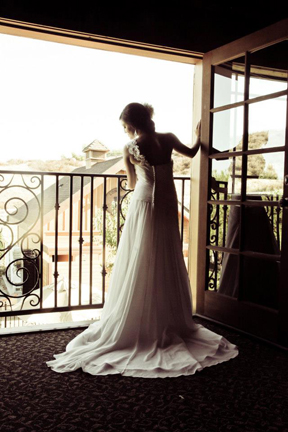 Longshadow Ranch offers a romantic setting and with breathtaking panoramic valley views that provide a wonderful setting for any wedding or event. Whether you are planning for a large or small event you will find that our winery is the perfect getaway to host an intimate and memorable affair.
If you are interested in having a wedding or special event at Longshadow Ranch Vineyard and Winery please fill out the form below or send us an email at Longshadowevents@gmail.com with your details and contact information and we will arrange for a tour of the property to discuss your event.
*Please note each venue rents separately per the contract terms. Additional items/spaces may be available for use as Longshawdow Ranch deems appropriate.